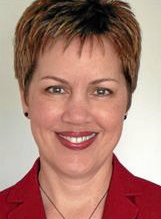 Speaker Mary Alice Rose CSB (Christian Science Teacher)
Rose's ideas are based on the teachings of Jesus as recorded in the Bible and as discussed in "Science and Health with Key to the Scriptures" by Mary Baker Eddy, founder of Christian Science.
Rose said her interest in science and technology led to a 20-year career in areas of applied physical science. Her work ranged from being a meteorologist for the National Severe Storms Laboratory to working as a manager developing the ground system for the Hubble Space Telescope.
Rose said that, as interesting as her career was, she found she wanted more time to focus on her most rewarding scientific endeavor — exploring her relationship with God.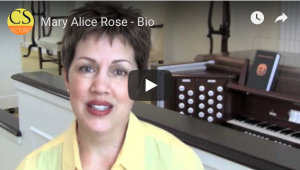 Location
7th Church of Christ, Scientist
(Pacific Beach)
4602 Fanuel Street
San Diego, CA 92109
For more information
949 878 8085