The 3rd Thursday Garden Music series continues this Thursday, March 17, from 7:30 until 9:00 pm at the Christian Science Reading Room Garden. Come and join us for St Patty's Day!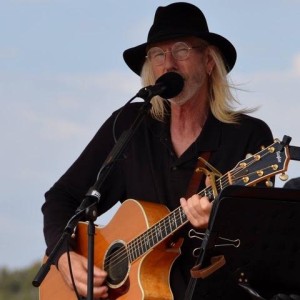 Tony Fleet's original music blends elements of classic rock and acoustic folk; it's sometimes earthy, sometimes spiritual, always positive and uplifting.
The Tony Fleet Project is …
Tony Fleet: guitar, vocals, harmonica
Chuck Vadun: drums and cymbals
Jeff Stedman: bass guitar
This is an alcohol free and family friendly event.  It's an alternative place for people to come and hear some great music.
For more information Click here to download a PDF
Phone (760) 753 4545
912 S. Coast Hwy. 101, (just South of H Street – across from Starbucks), Encinitas, CA 92024
Don't Forget its Day light saving time this weekend.  So spring forward this Sunday, March 13th, 2016