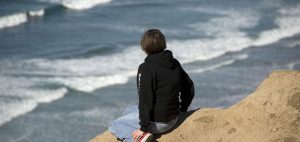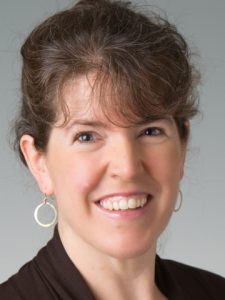 Sunday, January 22, 2017.  This event starts at 2:00 PM.
Melanie Wahlberg, Speaker
Frequently, when faced with adversities, it can be easy to feel alone in the struggle or unsupported in the efforts to overcome the difficult circumstances. It would be so reassuring to know how to get through it all!
The speaker is practitioner of Christian Science healing. In this talk, she discusses what she has found helpful in her practice of Christian Science healing: the fact that God's powerful ideas are always with each of us every moment, wiping away fear and showing God's love and care. We can feel the presence of God's ideas in tangible ways, ways that change our lives for the better. She will share examples of healing.
Poway Christian Science Church
16315 Pomerado Road
Poway, CA 92064