Come join us in the Garden Thursday night from 7:30 to 9:00 for our Third Thursday Music in the Garden Series
This month we are featuring:
She will be here skillfully weaving her deep emotion into simplistic and pleasant melodies,  Emily Drew is a captivating performer and recording artist. Her style is best des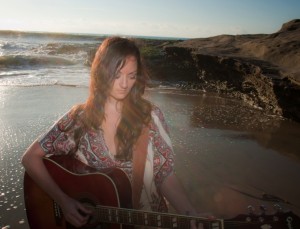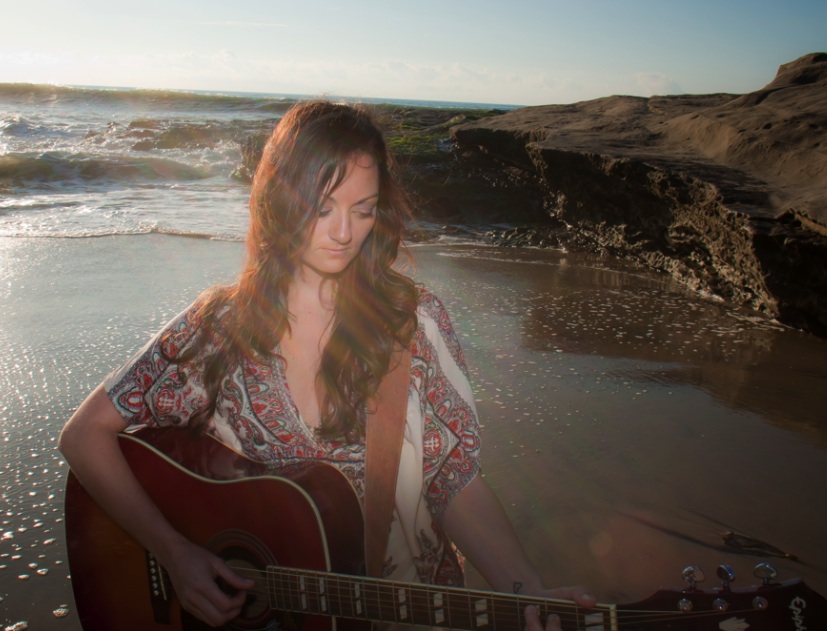 cribed as angelic and sweet, yet soulful. Her carefully crafted music has been compared to well respected artists such as Sara Bareilles, Ingrid Michaelson, and Colbie Callait. She is a national act who has played live for thousands of fans including the House of Blues and recently appeared on the show, Tonight in San Diego.